Teams
Team from Tohoku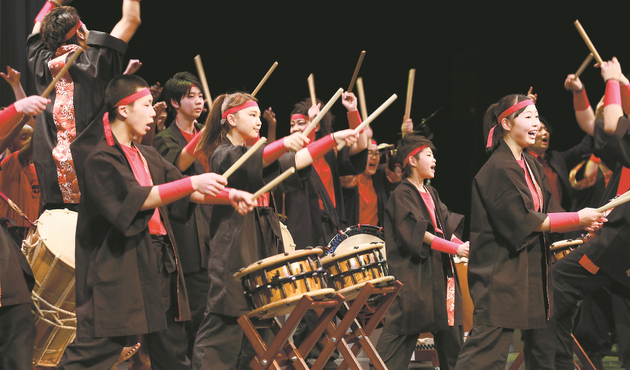 The Japanese drum (wadaiko) troupe includes children from Ishinomaki Ogatsu-cho, a district virtually washed away by the tsunami in the Great East Japan Earthquake, Higashi Matsushima and Sendai, who lost parents to the tsunami in member. These young people braving life in the affected 

Vassar College Choir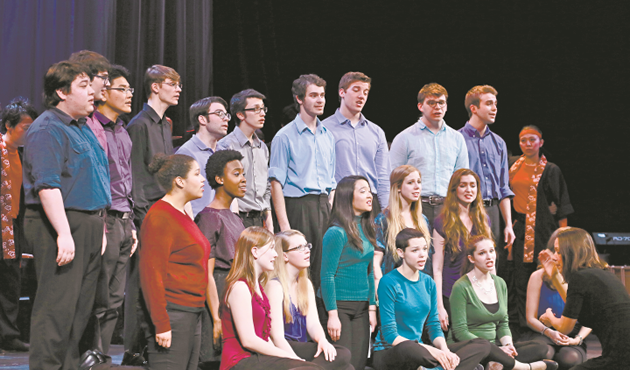 Vassar College is a respected college with 150 years of history and is the alma mater of Jean Webster, the author of Daddy-Long-Legs, a novel that in 2012 reached its 100th year of publication. Vassar College's beautiful campus, in natural surroundings, echoes to the lovely harmonies of its choir in daily practice.     

Ashinaga Uganda Terakoya kids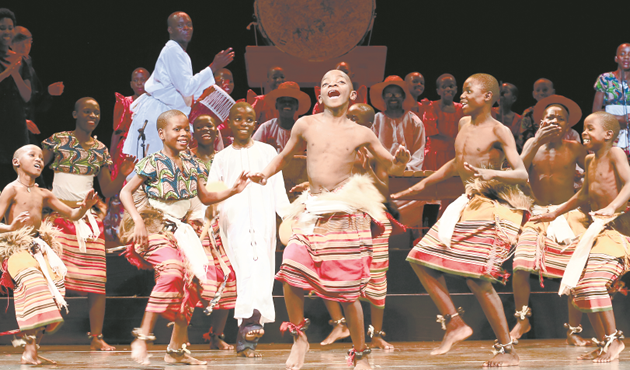 The Ashinaga Uganda Rainbow House is located in Nansana, Uganda in East Africa and runs the Terakoya literacy education program. Here about 60 children who have lost parents to HIV/AIDS receive a basic education in English, math and other subjects. These children desperately want to go to school and want to study even while vying with poverty. In this performance, these children strive for mastery of choral and dance traditions, and nurturing dreams for their future, imbue their lively physical performances with lively spirit.    

In all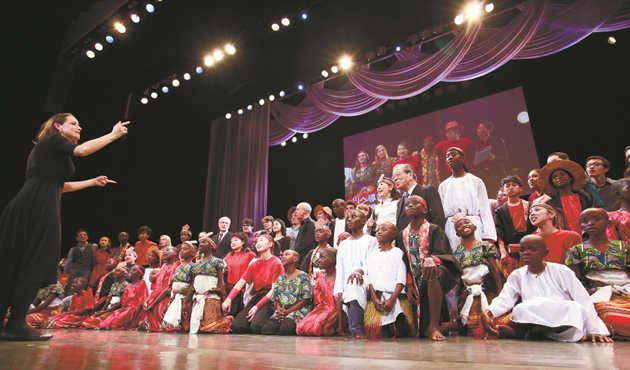 Vassar students keenly aware of the value of education; Ugandan children who have lost parents to HIV/AIDS and badly need education to escape dire poverty; and teenagers from the Tohoku region that was devastated by the March 11, 2011 Great East Japan Earthquake and Tsunami, some now parentless, and are desperate for ties of friendship amidst their sorrow and loneliness… these young people are now as one in setting their sights on tomorrow.