now on sale!
June 20,2015
15:00~
Nerima bunka center
TicketPIA P-Code:258-064
LawsonTicket L-Code:73030
e+ http://eplus.jp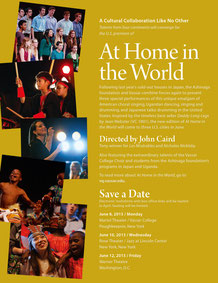 June 8, 2015 / Monday
Martel Theater / Vassar College
Poughkeepsie, New York
June 10, 2015 / Wednesday
Rose Theater / Jazz at Lincoln Center
New York, New York
June 12, 2015 / Friday
Warner Theatre

A collaborative musical performance featuring dancing,
Singing and the Japanese Wadaiko drumming,
Directed by John Caird famed for winning Tony Awards.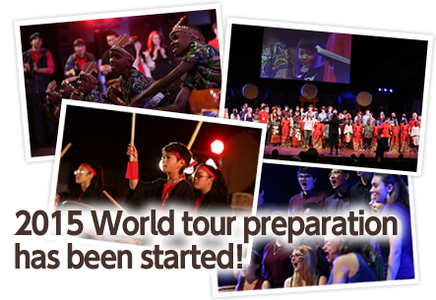 The performance in Japan [March 2014]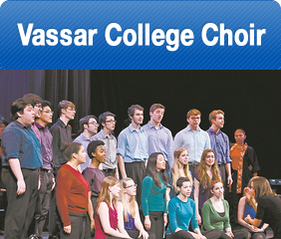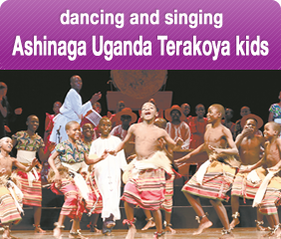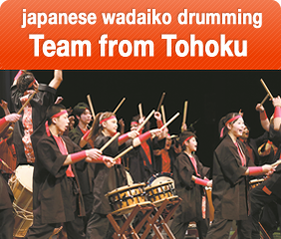 Cheering
"100-Year Vision for Africa"
An alumnus of Ashinaga/A member of Ashinaga Uganda board of trustees/Fumitaka Watanabe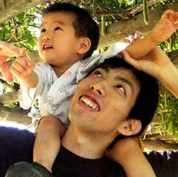 The collaborative music performance showed me a great story. It is the story of "Care and education for orphans" weaved by people of goodwill started one hundred years ago with the book "Daddy-long-legs".
What moved me was not merely the beauty of the music.
I was moved by hard working children in the center of the story, the passion of Mr. Tamai who worked over fifty years for them, and moreover, the fact that we, audience were also members of the story.
It was far from fictions on the screen or the TV.
I was moved by the real story that was connected with my life.    
Facebook